Setting up a cloud tagging server is the first step when implementing Google Tag Manager server-side tagging on your site, and it can be challenging. It may seem like an overwhelming task at first glance because this new method requires more technical knowledge than what was used previously with traditional web tracking.
Today's blog post will discuss errors and problems you might face while setting up your sGTM cloud server and how to fix them.

After you've set up a tagging server for sGTM, you might decide to open the tagging server URL in your browser. If you do so, you'll see a response "HTTP ERROR 400. This page isn't working". Seeing HTTP ERROR 400 is correct behavior. It does NOT mean that there is something wrong with your server GTM. It just means that no clients claimed the request.
To test if your tagging server works correctly, you need to add /healthy at the end of the tagging URL and open it in your browser. You should see ok in the response.

Another way to check if your tagging server URL works is by opening server GTM and testing requests in the debug mode. If you see requests coming into the sGTM debugger, the cloud server was set up correctly. Note that you will see requests only if you configure them. There won't be any requests by default.
2. This site can't be reached. DNS_PROBE_FINISHED_NXDOMAIN

This error usually happens when you are using a custom subdomain but didn't set up DNS records for your subdomain or set it up incorrectly. On average, you have to wait 3-4 hours before DNS changes are applied; some DNS providers ask to wait up to 72 hours.

To check if DNS is set up correctly, I use this tool. All you need to do is paste your subdomain and check A or any other record. You should see that it points to the correct IP. If IP is not accurate, check the DNS settings of your domain again.
This error means that you've exceeded the free tier limit on GCP. You can exceed the limit in two ways: exceed the number of testing environments or the free tier limit.
Google Cloud allows having one testing server GTM in your account. So if you already have one testing sGTM environment, you can't create another testing environment automatically. You can try to set up a new manually provisioned tagging server.
If you have only one testing server GTM in your Google Cloud account, most likely, you've simply exceeded the free tier limit. Check this link to see the free tier limit.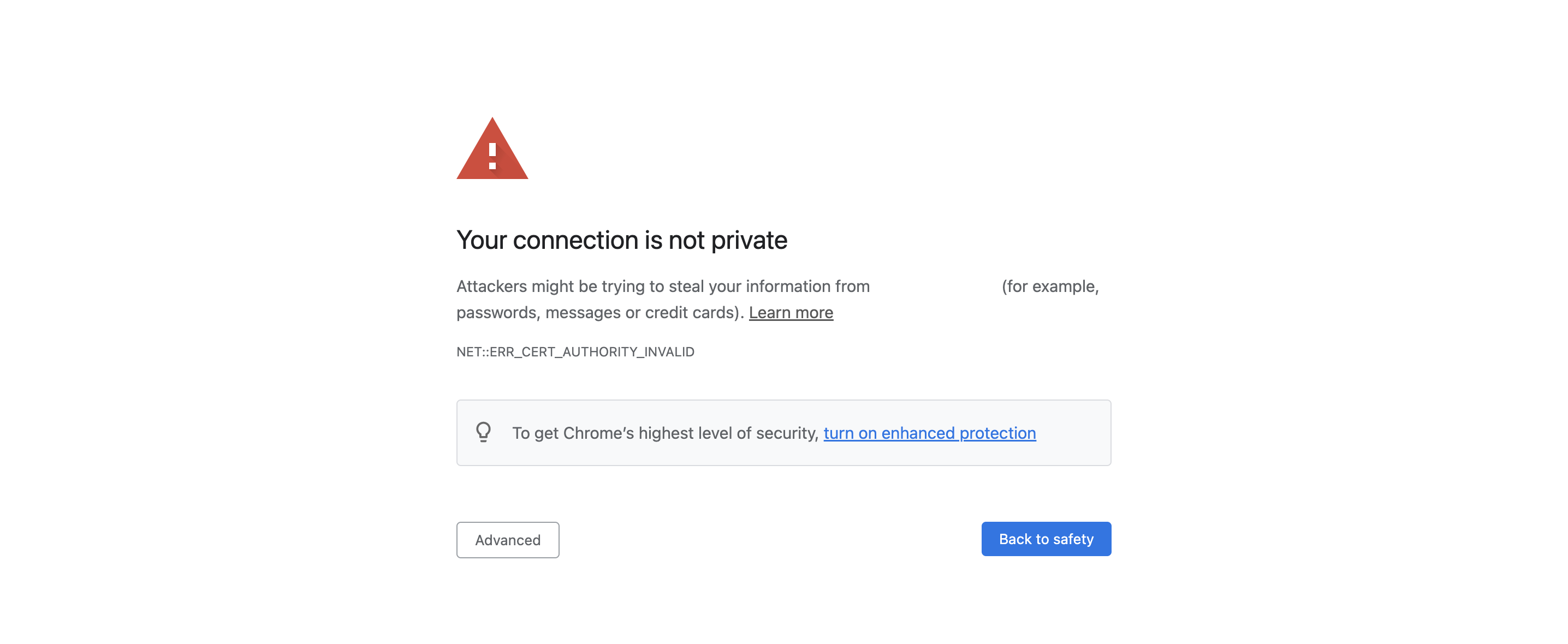 This error means some issues with creating an SSL certificate for your tagging URL. It might happen because of a lack of time for issuing the certificate or some problems with the certificate. I suggest waiting another 30 minutes. It's usually enough time to create an SSL certificate. If after 30 minutes you see the same error, contact your server provider.

This error means your tagging server is down. You should check your deployment status in Google Cloud Platform. In most cases, you can't solve this problem independently and need to contact hosting support. If you use stape.io, then send an email to support@stape.io.
I hope this article will help you identify some of the most common problems with sGTM tagging servers and solutions to fix them. Some issues can be resolved straight away, and others require the help of your hosting provider.
If you face any issues with stape.io hosting, do not hesitate to send an email to support@stape.io, we will be happy to assist. Or, if you need help with setting up server-side tracking for your site, we can also help.
We can set up server-side tracking for you!
All it takes is a few simple questions. Click Get A Quote , fill-up the form, and we will send you a quote.
Get a Quote